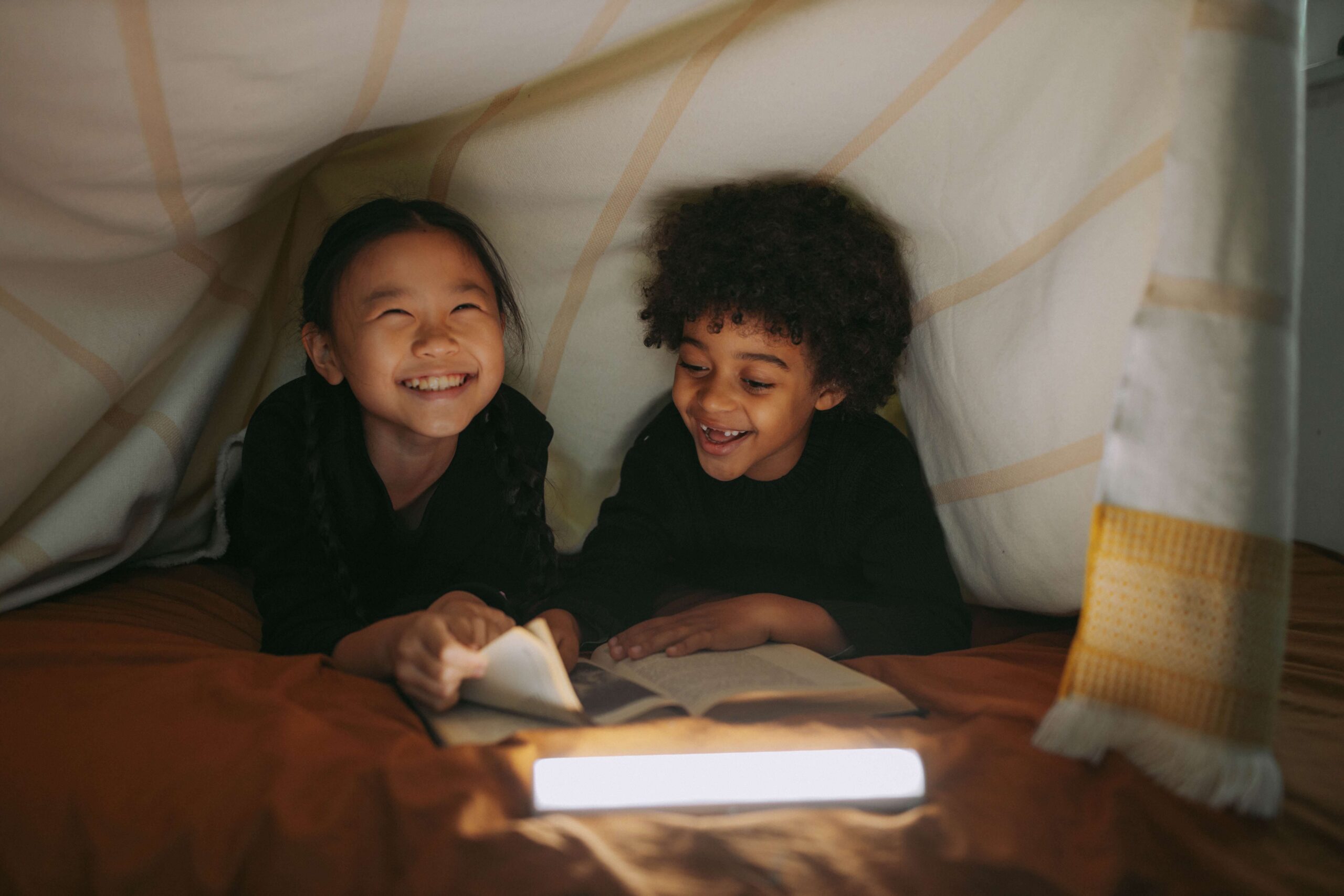 About Us
We provide families in need with beds for their children and books to encourage the child's learning and enrichment.
We work with referring agencies and community partners to ensure that children and families most in need will benefit from A Bed and A Book™
A Bed and A Book Package
At no cost to families, we deliver a sturdy twin-sized bed, a comfortable mattress, clean sheets, a comforter and a pillow. Families also receive age-appropriate books that can be read to their child or the child can read before they go to sleep. Our volunteers make, store, deliver and assemble the A Bed and A Book™ package to homes in the area we serve.
Community Partners
We work with groups in our community who support us by helping to build, assemble and deliver beds and books to families in need.
Current Community Partners:
Mixxer
Forsyth County Sheriff's Office
Second Harvest Food Bank,
Love Out Loud Camp
Target Corporation
84 Lumber
Mayfair Street Partners
Hotel Indigo/Sir Winston Wine Loft
All About Care Heating and Air Inc. Hoffman Building Technologies Inc.
A Mattress World
Matt Joy Graphic Designs.