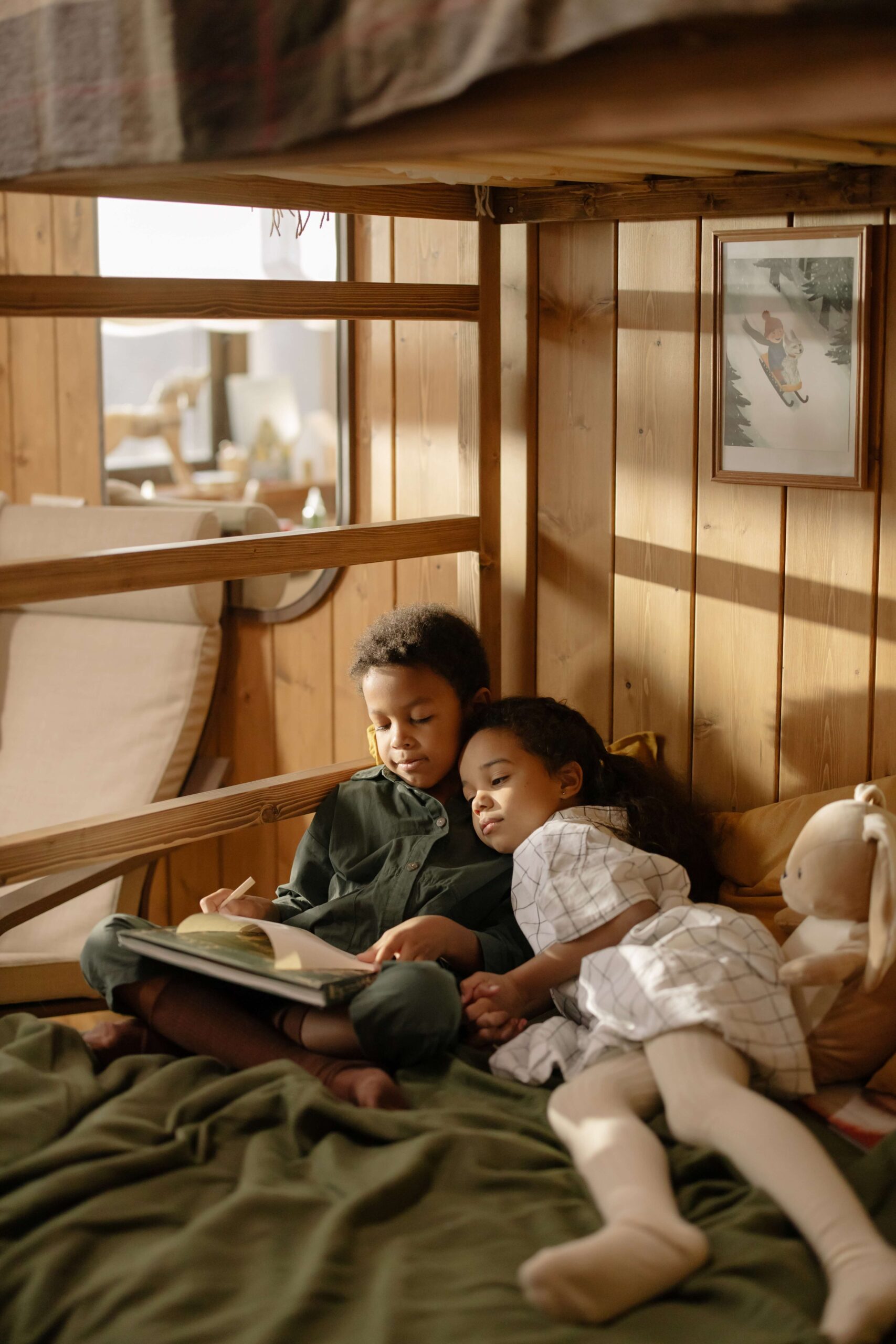 Donate
Help us turn the dream of a good night's sleep into a reality.
Corporate
Sponsorship
Step out of the office and give back with one of our team-building Build-A-Bed days. Work together to assemble beds for the children in our community.
Build-A-Bed Day Level 1- $2,500

This sponsorship will fund 5 bunk bed builds (10 twin beds) and 10 mattresses with complete bedding sets.
Build-A-Bed day Level 2- $5,000

This sponsorship funds 10 bunk bed builds (that's 20 twin beds) and 20 mattresses with complete bedding sets.
Donation
Packages
Your donations help a child in our community create a space of their own. All bedding is brand new, and tailored to the recipient's age and interest.
A Bed and a Book™ Package- $380

The A Bed and A Book Package includes a new twin bed, new mattress, and a bed kit.
A Bed Kit- $45

The bed kit includes a new pillow, sheet set (fitted and flat sheets), and a comforter.
A Year of Reading- $15/Month

The year of reading package includes a one year supply of books from Bookmarks. This package provides books for up to 6 families.
If you are interested in donating to our Boone chapter specifically please make a note stating "designated for Boone chapter"