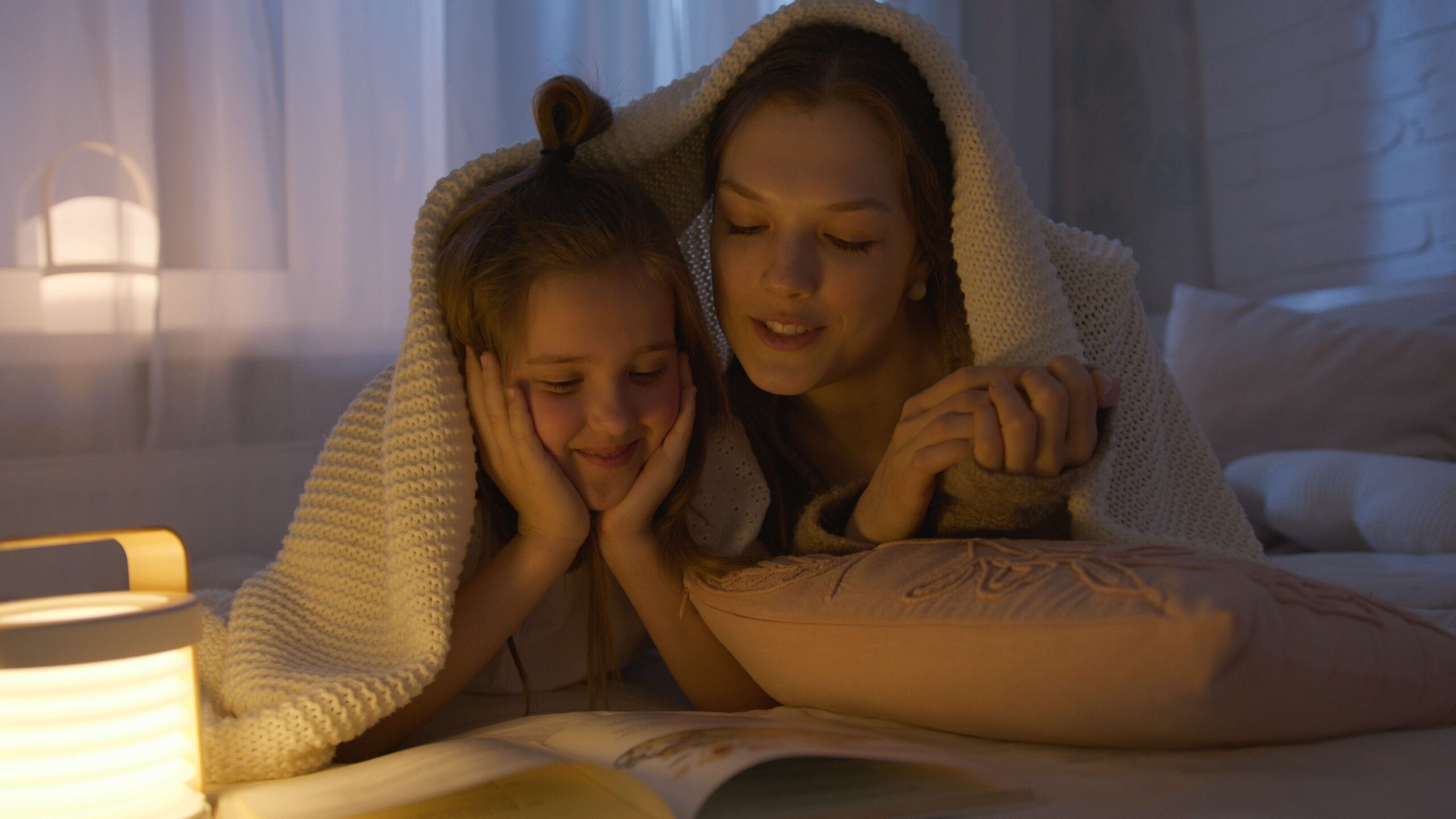 Contact Us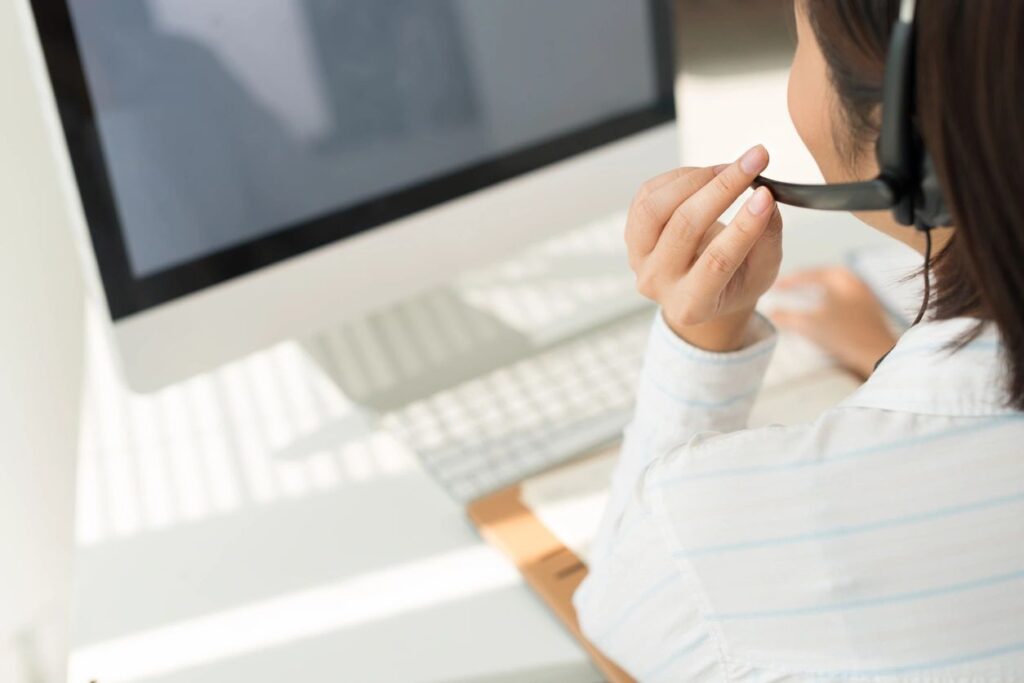 With your help and support, we can supply around 100 beds a year. We are reliant on the financial and volunteer support of our community. Every single dollar goes to providing beds and books for families in need.
Looking to volunteer or donate to us? Scroll to the bottom of this page, past the contact forms.
Want to reach us regarding something else? Fill out one of the contact forms below according to your location.