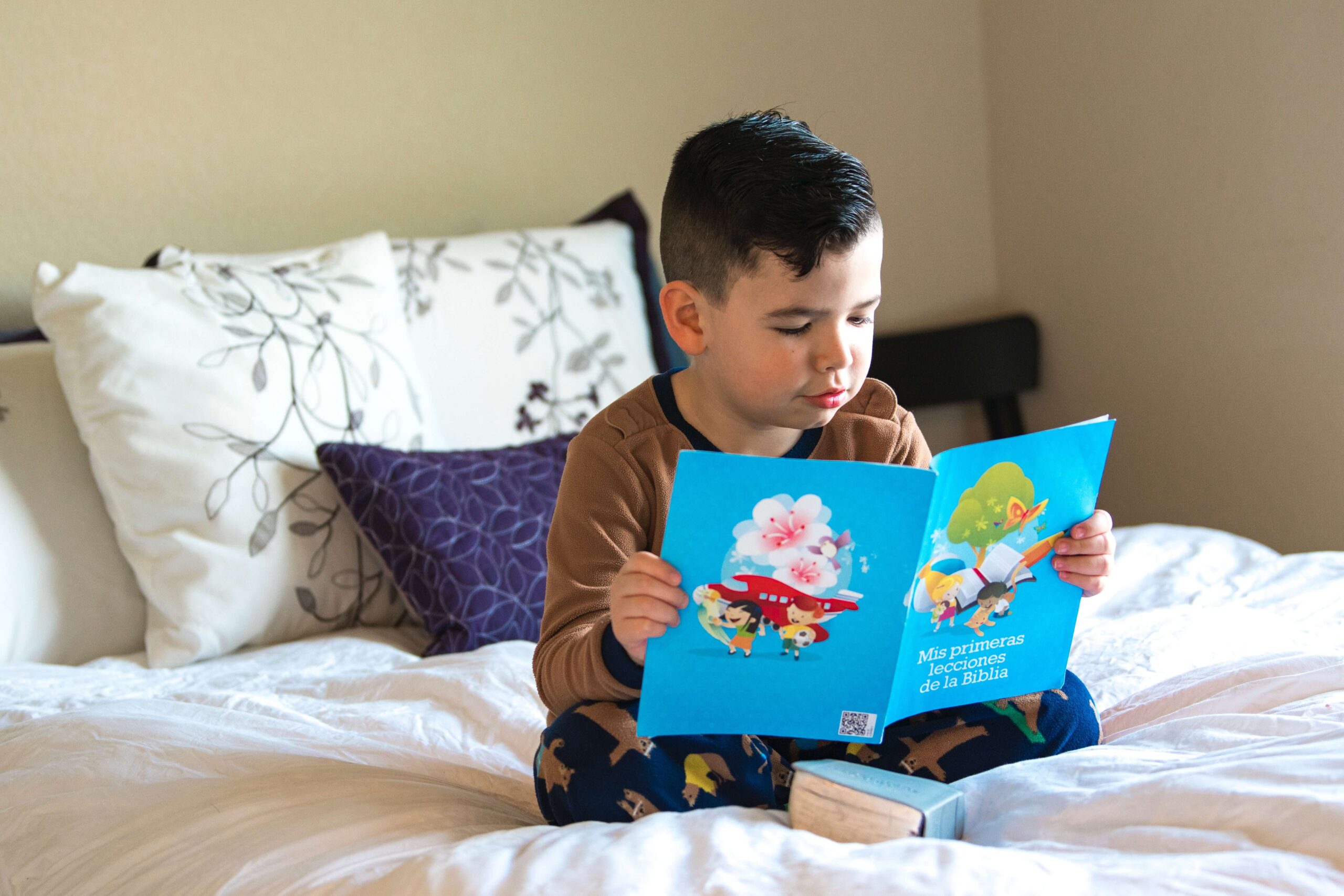 Volunteer
If you are interested in volunteering with us, below are some opportunities to do so. We'd love to have you as part of the team!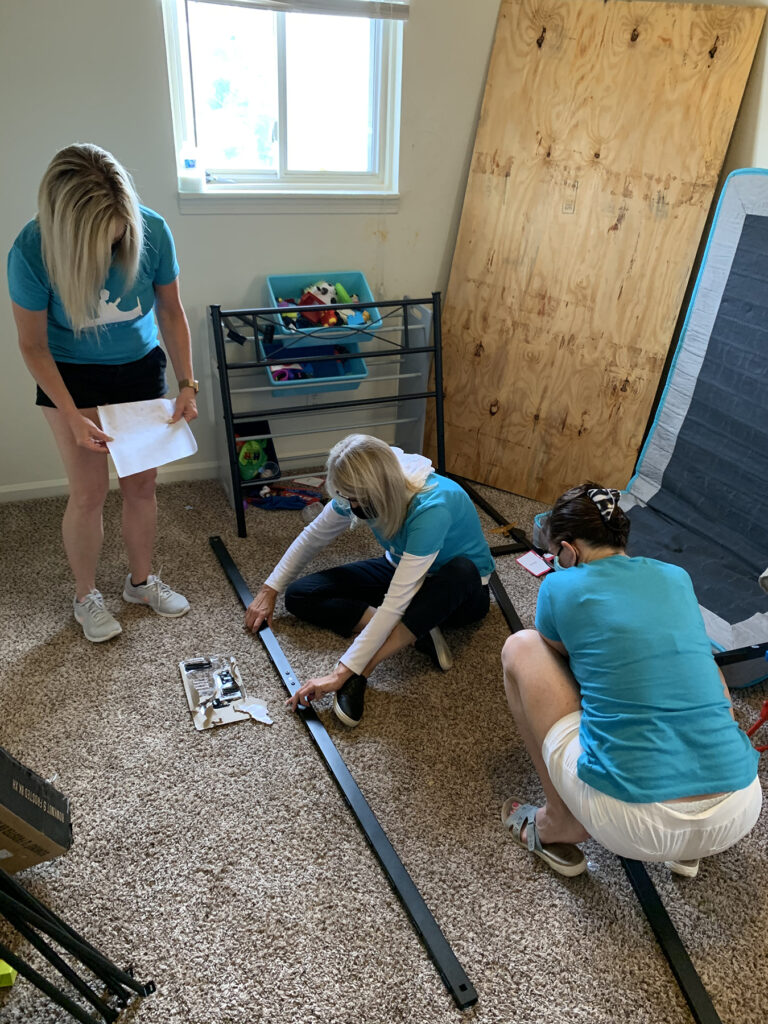 Bed Builds – On bed build days, volunteers work to assemble beds into our "bed kits". This process makes it easier and quicker to assemble in the homes during delivery days.
Bed Deliveries – On delivery days, volunteers assist in loading the inventory to take to the children. Once at the delivery location, volunteers will assemble the beds in the child's room and make the beds. Sometimes volunteers will also read one of the new books given to the children to them once the beds have been put together and made.
Quality Control – Quality Control takes place after a bed build day. The volunteer will go to our warehouse and check all of the bed kits built the previous build day. For example, they check if the bed kits have the correct amount of screws, if the screws are tightened correctly, and other things like that would ensure success for the delivery teams.*
Staging Duties – staging duties take place around a week before a delivery. Volunteers take the list of children we are delivering to and pull all of the needed inventory for the upcoming delivery. This way, on the day of the delivery, other volunteers just have to grab the inventory needs, load it, and take it to the children.*
*Be advised, both quality control and staging duties require warehouse training. Warehouse training is scheduled on an as needed basis once we have enough interest. If you are interested in receiving training, please fill out the volunteer form and express your interest in the area for comments.