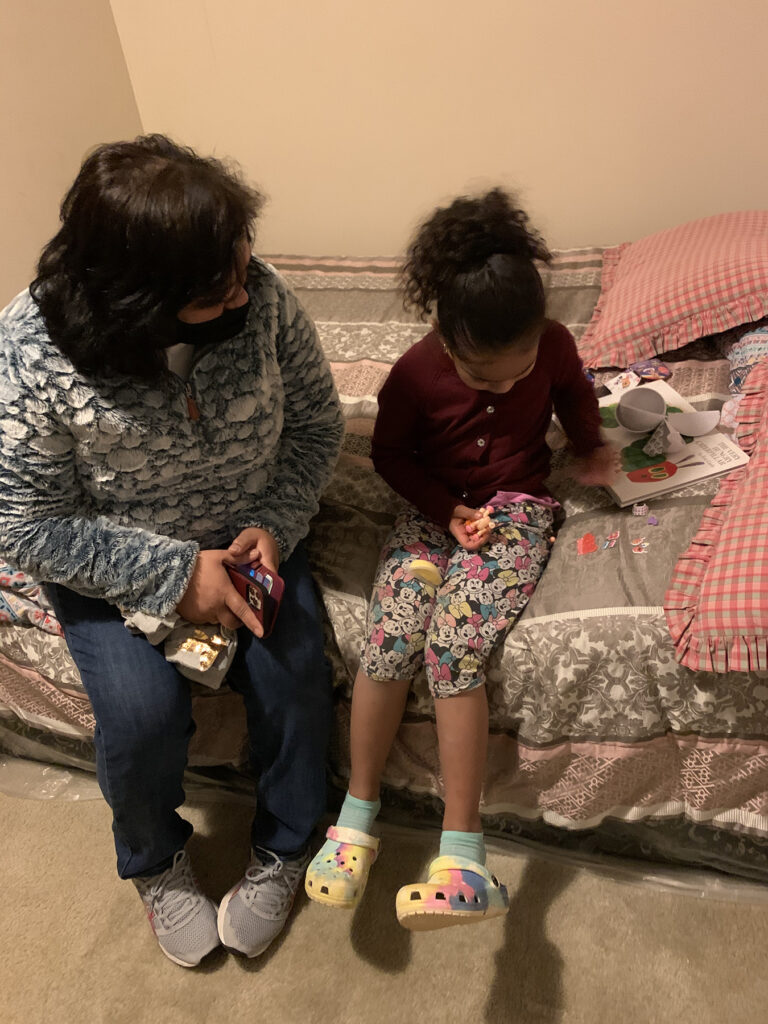 All families with children in need of a bed must be referred through a referring agency.
-We will call the family twice.
-If there is no answer after the calls we will send them an email or call the referring agency.
-If we do not get a response from the family, we will move on to the next family on the list and they will be bumped to the bottom of our list.
For this reason it is very important that the most accurate phone number and email is provided to us when filling out the form.
If the family/children being referred meets an extreme emergency situation please let us know the date they need the beds. While our referrals generally go in order of when we receive them, we want any emergency situations to be handled as quickly as possible.
---
If you have any questions or concerns please do not hesitate to send us an email to [email protected] or fill out or contact form and we will answer your questions as quickly as possible.